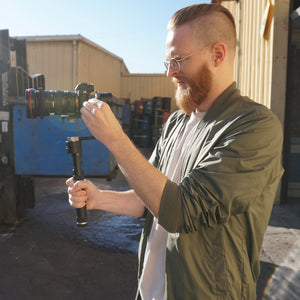 Buy Demo Zhiyun Crane, Beholder EC1 at EVS in Los Angeles
For 2 decades, EVS has been supplying the creative and professional film industry with the tools needed for production. And now you can find the Zhiyun Crane Camera Stabilizer and Beholder EC1 Camera Stabilizer at EVS.
EVS, phone 800.238.8480. Address 1819 Victory Blvd. Glendale, CA 91201.
-OwlDolly
---